Live Demo
Simple Pricing, No Surprises
Restaurant online ordering system cost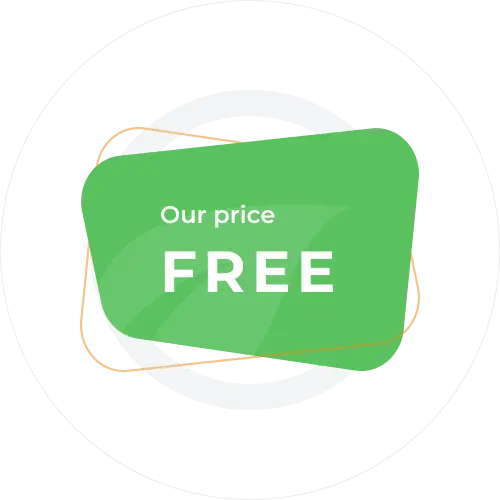 Excellent Restaurant benefits at
$2000
Free cost
Recuring fee charges
$1500
Free cost
Entire Product at Zero Commission
Get all the benefits of Limeberry at zero commission. No hidden charges, all the goodies.
Delivery Integration
Get affordable, trackable delivery integration at just $15!
Priority Tech support
Now enjoy world-class, priority tech support, now at your fingertips at a low price of just
Host the solution on your domain
Got your own setup? No problems! Host Limeberry with your own domain at just $10 a month.
Online payments with payment gateway
Sweeten the deal. Offer online payments to your customers with a payment gateway at just
Branded Customer Applications
Your brand, your livery! Now offer white-branded customer applications at just $50 a month.
Wallet and refer and earn
Give opportunity to your customer to refer and earn in just $15 a month.
Table Ordering
Table ordering—now free!
POS integration
Integrate your POS system at just $15 a month!
Driver Applications
Get a world-class driver application at a low price of just $50 a month!
Online ordering using Whatsapp
Don't get left behind! Offer your customers the benefits of ordering online using Whatsapp at just $20 a month.